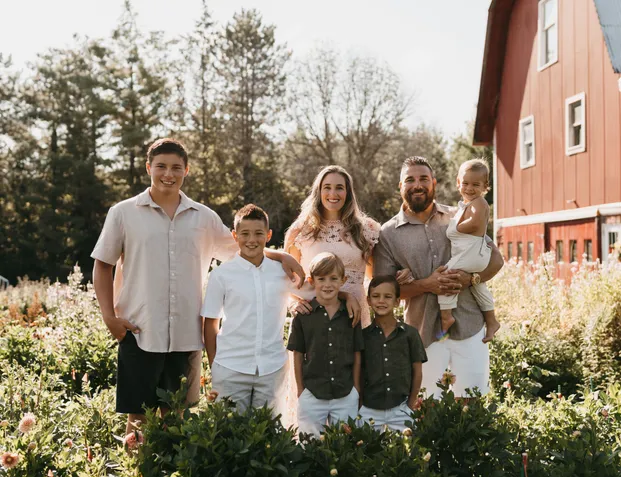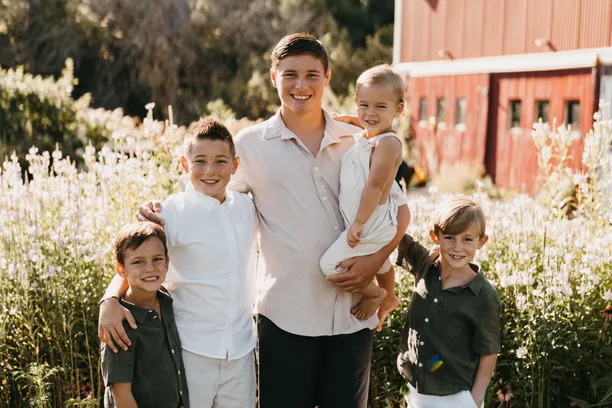 At Derleth Family & Sports Chiropractic, Dr. Phil and Dr. Paula. believe a person's health and well being is their most important asset. That is why we are deeply committed to ensuring the good health and well being of our patients and why we treat everyone with an open and honest approach to what we can and cannot do. Which is also why we encourage families to come together, we find a family committed to their health finds the greatest benefits.
Our care philosophy centers around the idea of working together with our patients, caring for them on an individual basis and taking the time to consider their unique wants and needs. This individualized approach helps us to ensure each patient can achieve their stated health goals and ultimately reach their full health potential. We often order blood work and will recommend certain whole food supplementation to provide you with optimal health.
One of our most important missions is to share the importance of spinal health care and nutrition with our practice members while helping them to realize the body's incredible ability to heal itself. We focus on forming partnerships with our patients based on constant communication, education and open discussion that informs and empowers our patients.
We hope that everyone who visits Derleth Family & Sports Chiropractic will gain a valuable understanding of the powerful body mechanisms and systems that regulate and control resistance to disease; healing and repair; - and together, we can find ways to promote healing and wellness in the lives of people in our community.